More winter fun
we have big hills and small hills for sledding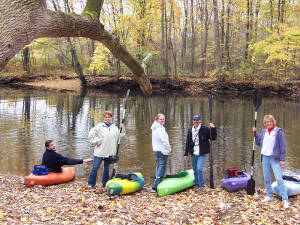 If kayaking is your thing, the lakes are kayak friendly and there are ,many rivers in the area
We have kayaks for you to rent for your enjoyment. You may use them on the lake or go down river. Ask us about setting up a down river trip for you. It's great fun for the whole family.
Kayaking is great for the whole family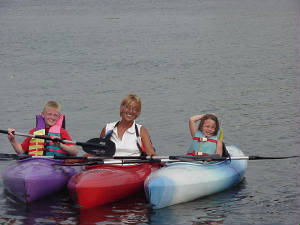 Young and old
It doesn't matter what time of year, it is great fun for kids of all ages.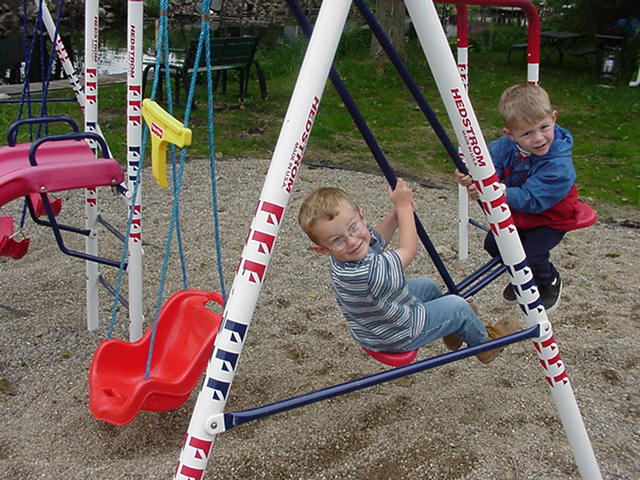 Some just like to play and make friends!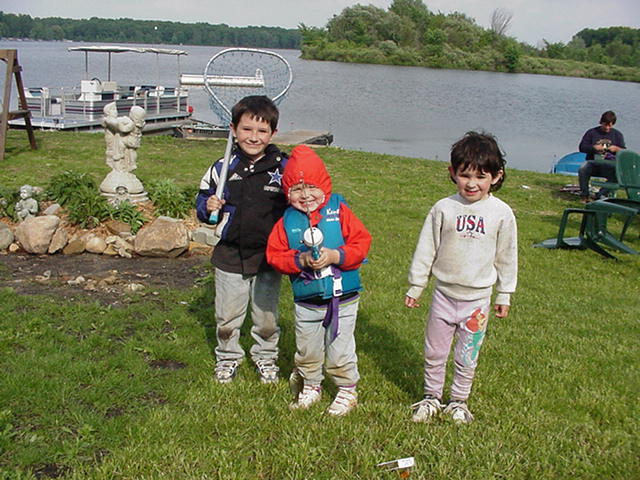 Fishing is great fun for all ages!
Nothing like catching your first fish!
(no matter how big...small)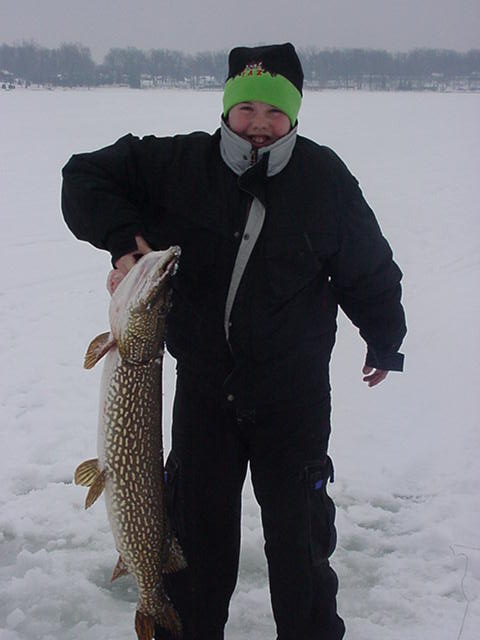 Kids of all ages enjoy bringing in a fish they can call their own.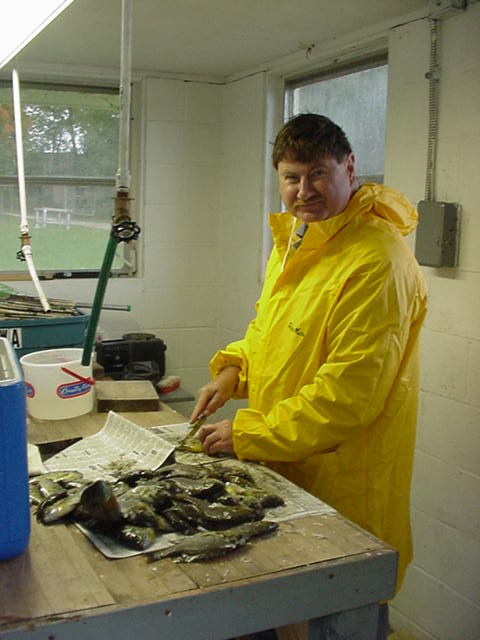 Dale has a nice catch, Clean that catch
in our fish house.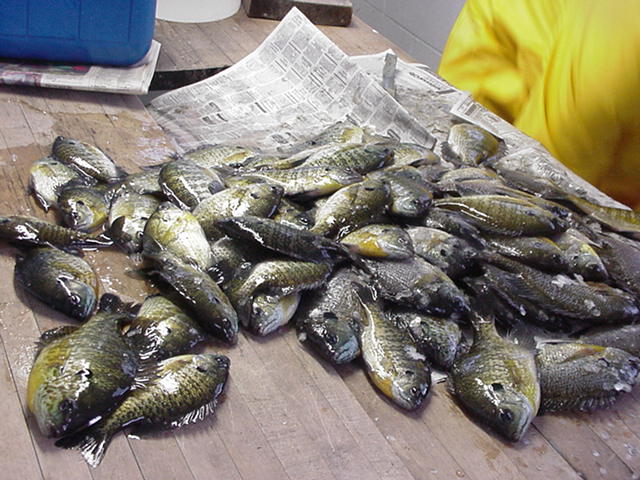 Nice eating, those bluegill
Good job Dale!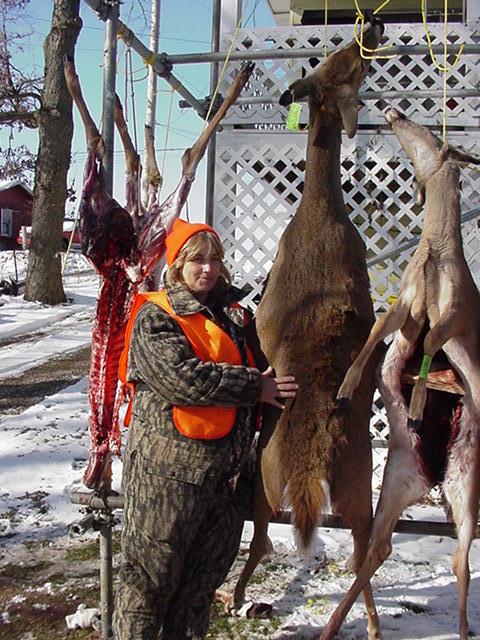 Cheryl got this deer in
Nov. Now that is putting meat
on the table.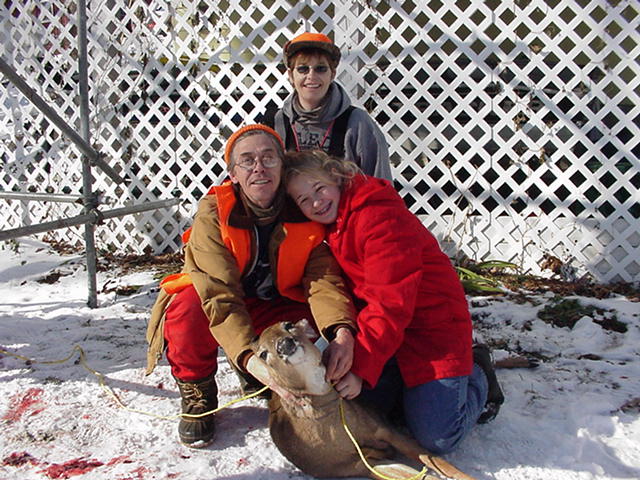 Families hunting together.
Nice deer Terry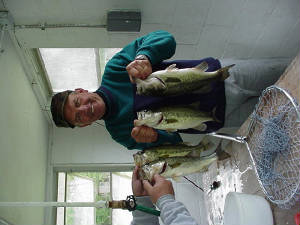 Richard got his bass, and he's coming back for more. Sorry Richard, I tried but I can't get you straight! i guess I'm not real good at this web page stuff yet, but I keep trying. Sandy